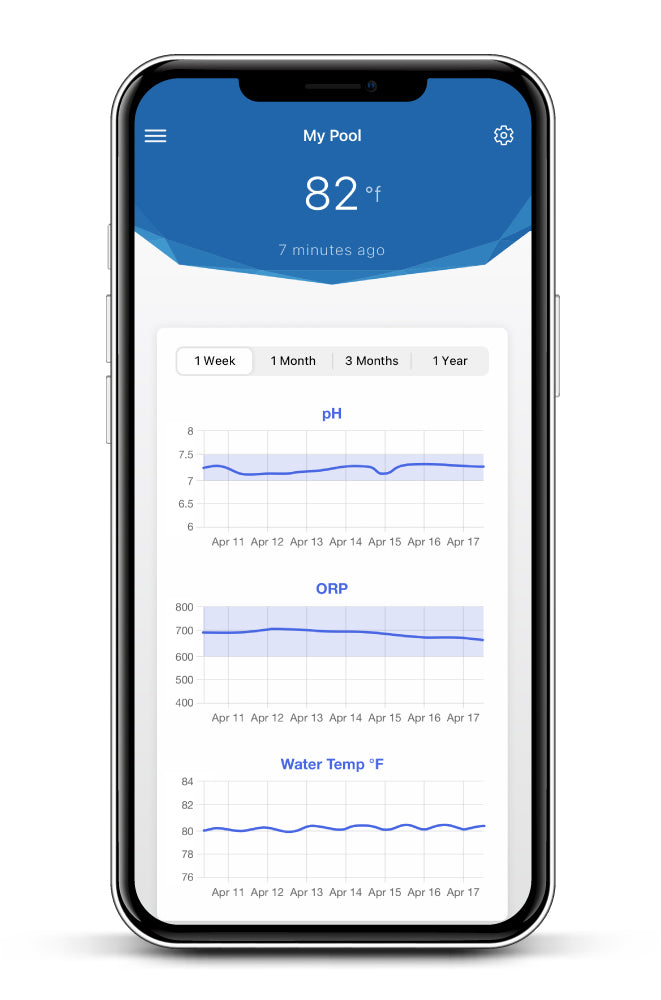 CONTINUOUSLY MONITORS YOUR WATER
Smart technology samples your pool or hot tub's water chemistry more than 1000 times per week and intelligently trends your readings so you always get recommendations that are accurate and reliable vs. a single point-in-time sample of water or a test strip reading
BUY NOW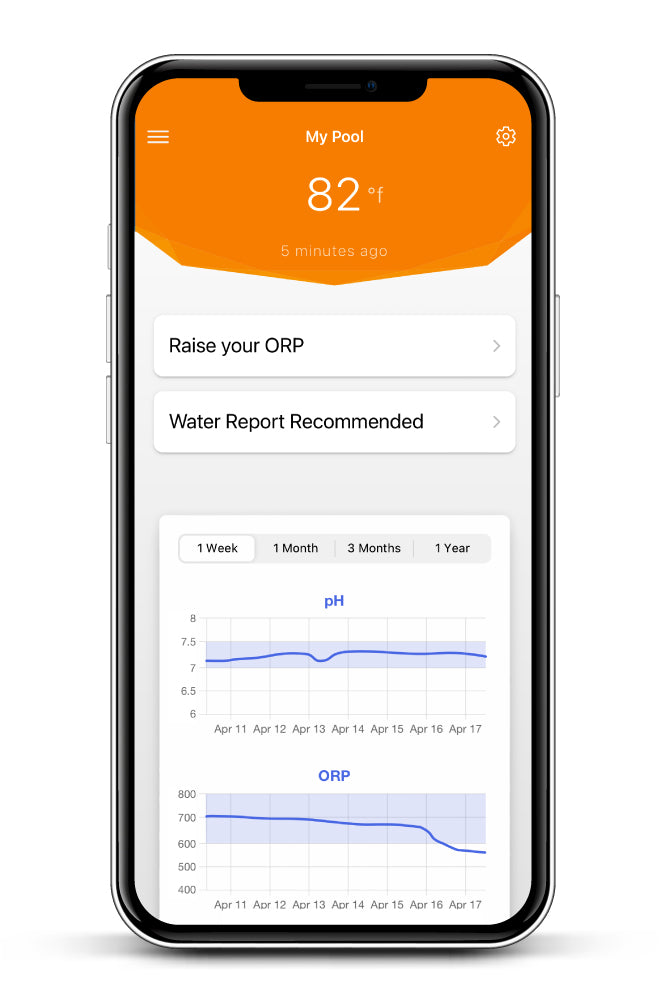 ALERTS YOU WHEN TO TAKE ACTION
The app automatically alerts you when you need to adjust your chemicals and lets you know exactly how much of which chemicals to add. Works with both Android and iOS.  You can view the app anytime, anywhere for peace of mind to know your water temperature and that it is clean and safe.
BUY NOW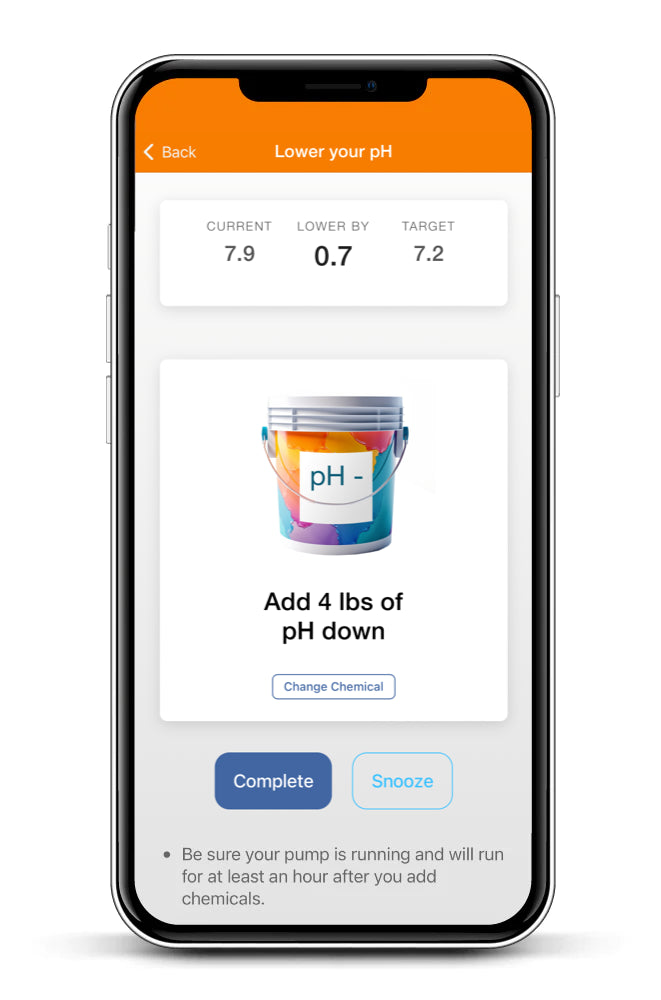 TAKES THE GUESSWORK OUT OF ADDING CHEMICALS
The app tells you precisely which chemicals and the exact amounts of each to add, thus saving you time and money on chemicals. Never worry about over-chemicalized water causing rashes or eye irritation ever again.
BUY NOW
Flexible Mounting Options
Crystal Water Monitor offers multiple mounting options for pools and hot tubs. Mount to any smooth surface, a pipe, or a pole, using the provided mounting adapters.
Built To Last
Uses 3 AA batteries which last for more than a year
Replaceable Submersible Sensor
Environment Resistant
Connects directly to your WiFi (2.4 Ghz)
Lifetime Warranty (while an active monitoring subscriber)
BUY NOW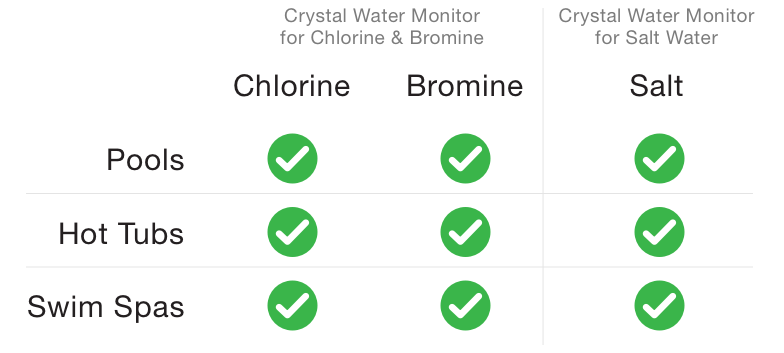 Works with Most Water Types
Crystal Water Monitor works with chlorine, salt, and bromine in pools, hot tubs, and swim spas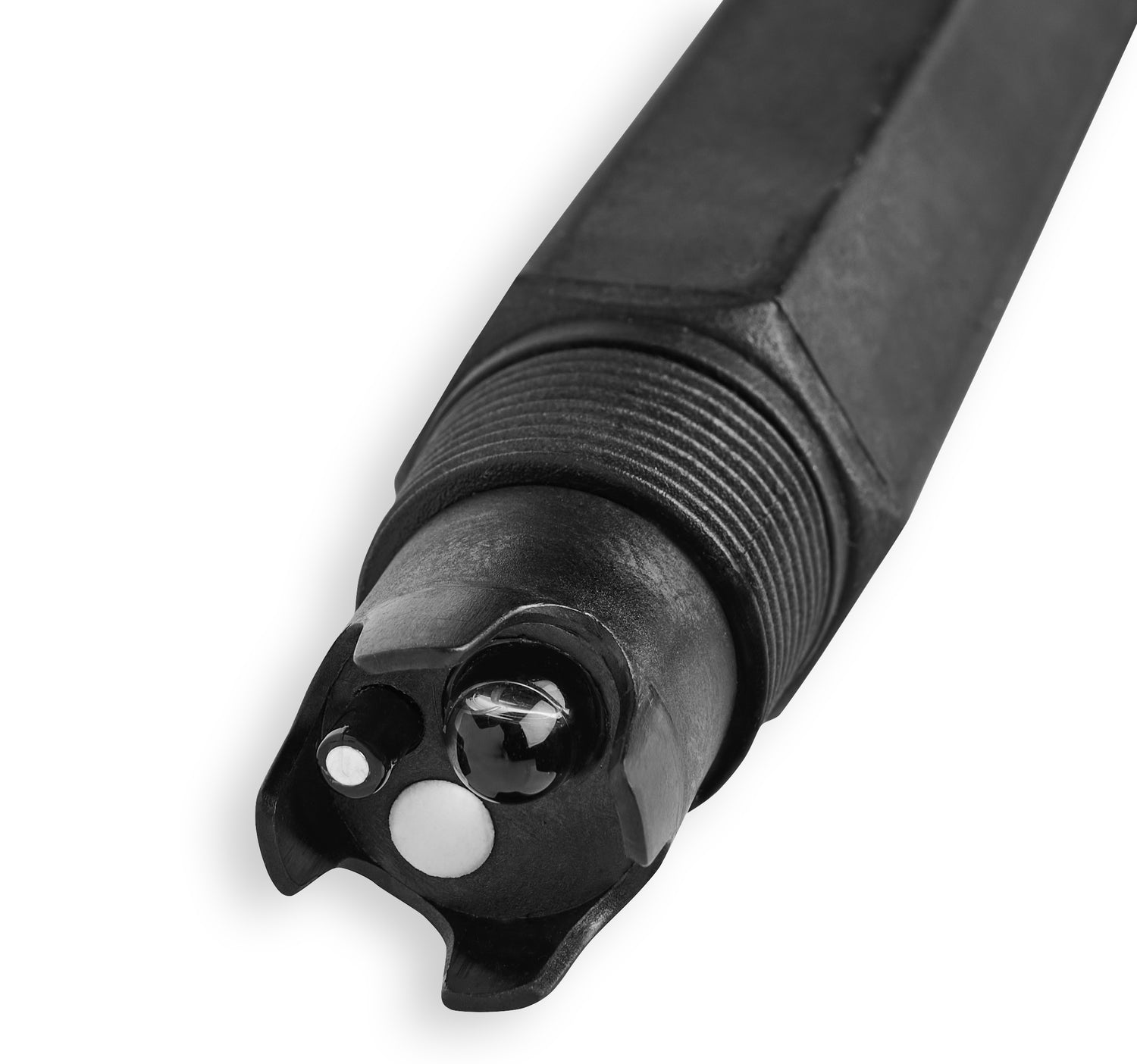 Lab Grade Sensors
Crystal Water Monitor is the most reliable and accurate water monitor on the market today.
Our lab-grade sensors measure pH, ORP (Sanitizer) and water temperature. You can trust that your readings are accurate and your water is safe.
Knowing your free chlorine level isn't enough to know your water is safe. ORP is the measure of your sanitizer's effectiveness so you know your chlorine or bromine is working for you.
Crystal Monitoring Subscription
$99 a Year - First year free with monitor purchase
Continuous Warranty: We'll replace your sensor and your monitor when needed
Alerts: Crystal Water Monitor sends you a push notification the moment you need to adjust your water
Charts: View your ph, ORP, and temperature charts for up to the last year
Chemical Dosing: Use your own chemicals and our App will tell you when and how much to add
Premier Support: Get help with Crystal Water Monitor when you need it
* Above features are provided as long as you stay an active subscriber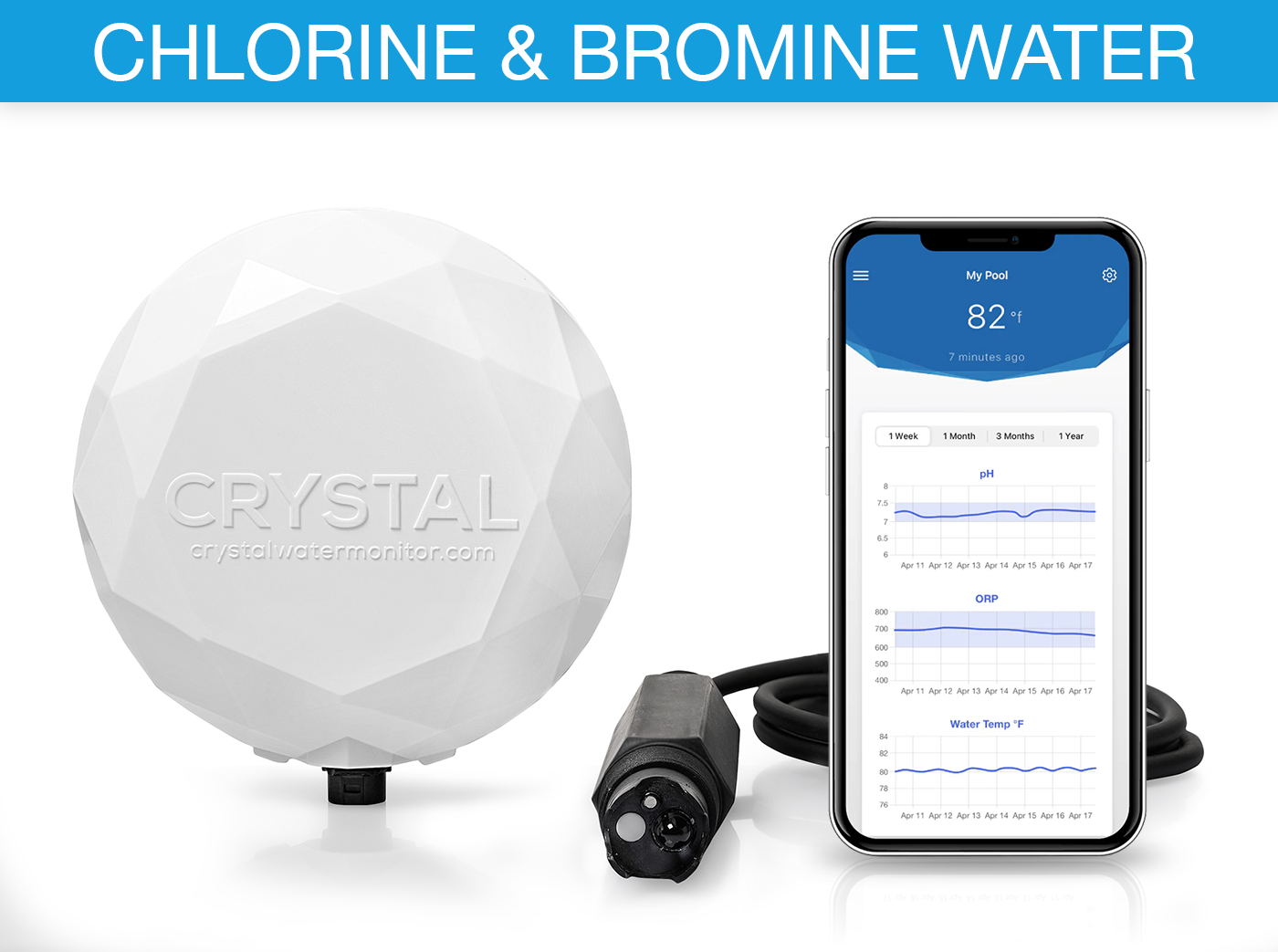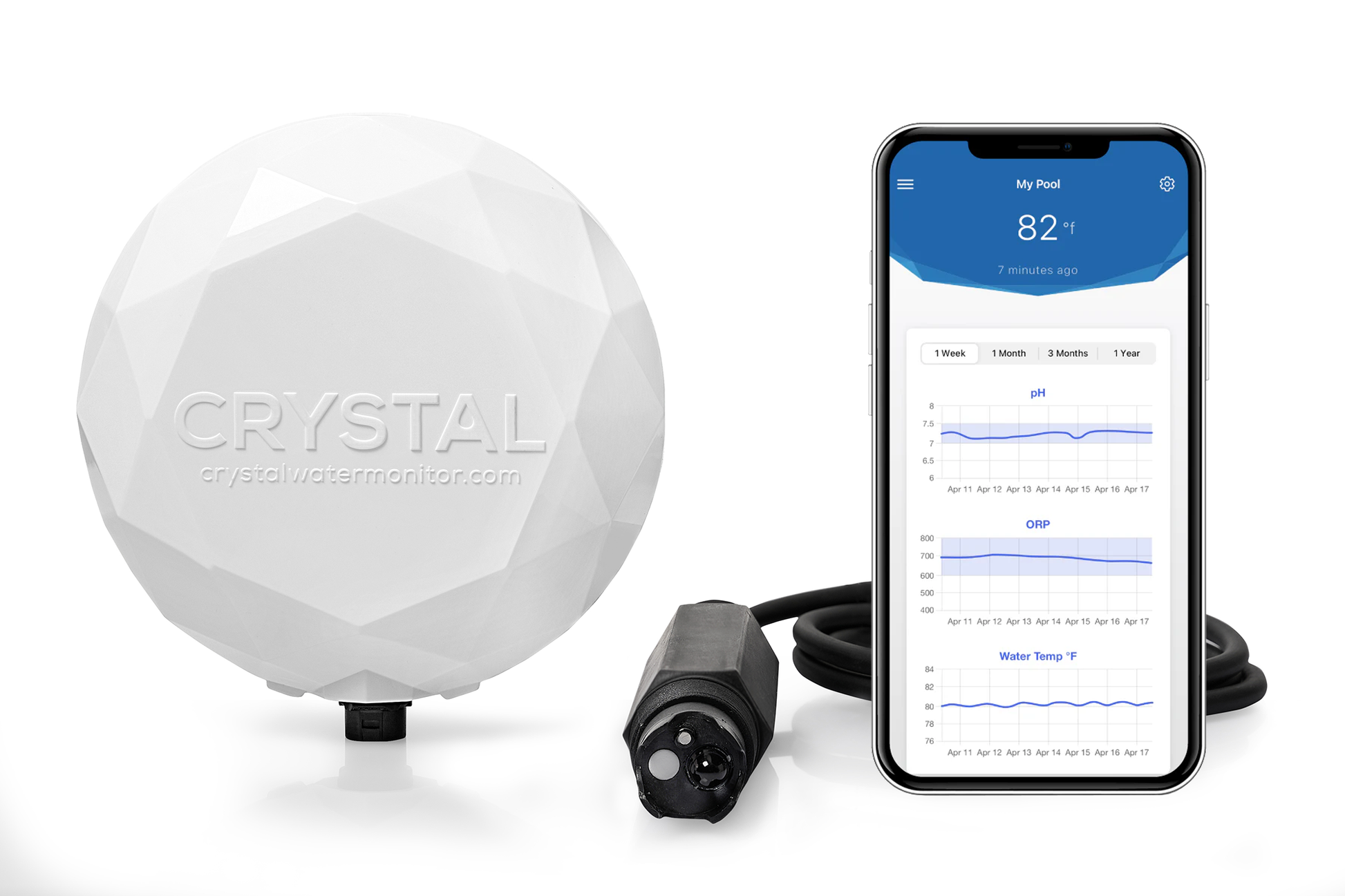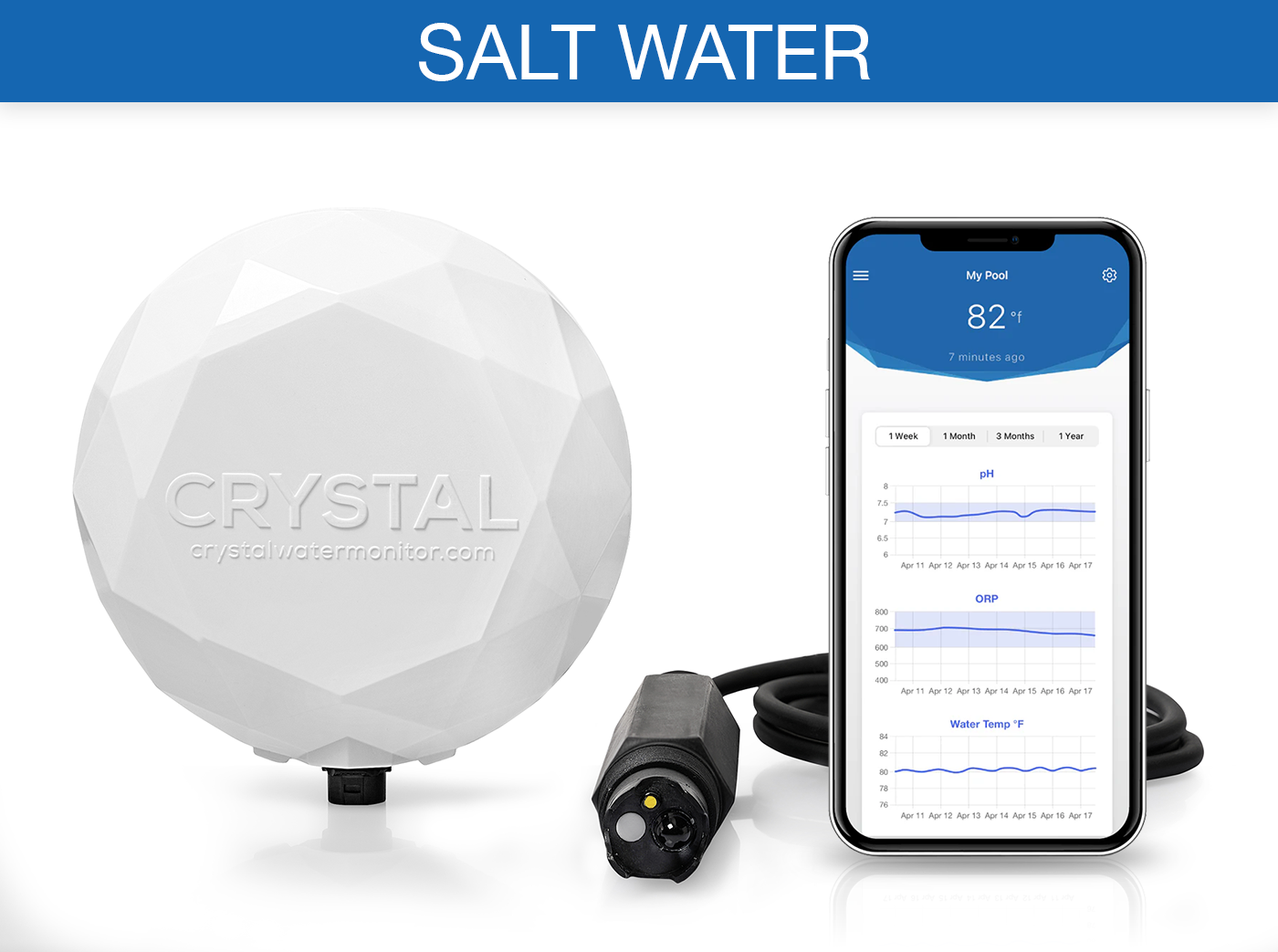 Crystal Water Monitor for Pools and Hot Tubs
Regular price
$449.00 USD
Regular price
$499.00 USD
Sale price
$449.00 USD
Unit price
per
Sale
Sold out
Share
View full details